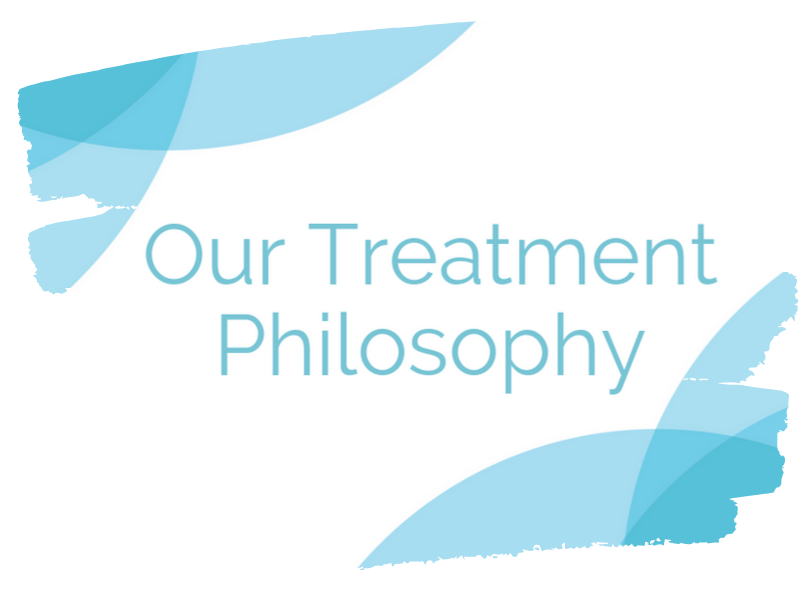 Substance use disorder and mental illness look different today. The Blanchard Institute was founded because we believe treatment should look different too.
Our approach focuses on a milieu of therapeutic and evidence-based modalities that give each individual the essential tools to manage the medical diagnosis of chemical dependence and the co-occurring diagnoses that either pre-exist or emerge alongside substance use disorder or mental illness.
There's no other source in Charlotte that includes placing a primary focus on family education, providing effective modalities such as EMDR, yoga, mindfulness practices, acupuncture, other co-occurring issues in a safe and therapeutic setting.
The Blanchard Institute Vision
"The Blanchard Institute is excellence-focused, clinically focused, safety- and trauma-focused, and family-focused to clients who meet the clinical and medical criteria for services. At all times, all clients will be treated ethically, fairly, and honestly without bias to race, gender, or diagnosis."
This is accomplished through providing a safe place for clients to begin the recovery process. This is evident from the moment you walk in. Every inch of our building and programming is thoughtful and intentionally placed. Homey, comfortable, and never daunting, our facility is an institute and home. 
The second part of our vision involves helping our clients build up the resources they'll need for long-term recovery. We accomplish this by placing each of our clients into the appropriate level of care and using our Dual Diagnosis approach to address underlying issues and connect to healthy habits.
Finally, we strive to give support to our clients long after they've left our facility. This means healthy social opportunities, onsite recovery events, and maintaining the therapeutic tools that families need for sustained recovery. This diligence provides an opening for those struggling as well as their families and loved ones to find happiness and fulfillment in sobriety.
We're Here When You Need Us
Our Approach to Substance Use Disorder and Recovery
Blanchard's therapeutic approach begins with giving respect to substance use disorder and mental health issues which means that we treat it like a fatal disease. The Blanchard Institute is a healthcare facility  and a community that provides healing, hope, and education. As a behavioral healthcare provider, we use evidence based treatment that works within the family dynamic. 
We keep our clients' best interests in the forefront of our mind at all times. It is our staff's duty and mantra to lead our clients into recovery with positive and proven methodologies. 
The Blanchard System of Values
From our facility to our various treatment modalities are designed with the client's recovery in mind. This is what we value above all else– to lead our clients to long-term recovery– but we also strive to maintain ethical and intellectual rigor along the way. Here are a few of the Blanchard Institute's core values:
A commitment to client safety 

A desire to provide a tranquil place where clients can become emotionally connected to the care team and one another

An insistence on compassion and respect at all times

Flexibility within reasonable parameters

Demonstrating transparency and honesty whenever we talk with our clients

A willingness to combine kindness with the critical truths we're forced to convey

A commitment to getting rid of the stigma that destroys so many lives
We also value the family system and the power it alone has to provide support and healing. And perhaps most importantly of all, we look at substance use disorders with the reverence we'd give to any deadly disease. This is what gives meaning to our work and why we take it so seriously. For us, this is much more than a job– it's a calling.