Partial Hospitalization Program
(Day Treatment)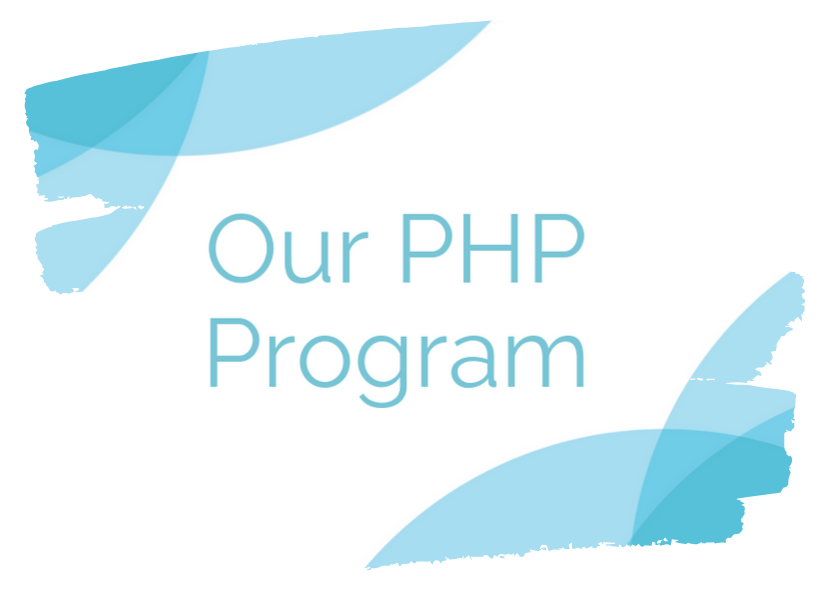 Day treatment at The Blanchard Institute is a place for our clients to experience intense recovery oriented, positive treatment that addresses the underlying reasons for substance use disorder. Day treatment is also called partial hospitalization because treatment is intensive, but clients don't stay overnight.
The Blanchard Institute's partial hospitalization program systematically creates change through medical and therapeutic interventions. There is a high level of accountability in day treatment while still having the freedom to leave and go home after programming is over. 
Day Treatment represents the highest level of care that we offer here at The Blanchard Institute.  The program runs Monday through Friday and provides the clinical structure needed to take those all-important first steps toward a fulfilling life of recovery. 
If you or someone you care about is suffering from the deadly disease of addiction or mental illness, The Blanchard Institutes Drug and Alcohol, Day Treatment Program has helped lead hundreds toward the path recovery, growth and purpose.
What You Can Expect At Day Treatment (PHP) at The Blanchard Institute
Our Day Treatment (partial hospitalization) Program runs from 8:45 am until 4:30 pm five days a week. The early sessions are designed to help clients cope with withdrawal symptoms and stabilize them both physically and emotionally. With the exception of an hour lunch break, clients participate in different group and individual therapies through the course of the day. All of these treatment modalities are evidence-based and guided by our team of experienced therapists. 
Our therapists guide clients through every step of the process. Structure and thorough accountability create a mental space where clients can absorb the wisdom of recovery and begin to apply the various techniques they learn to avoid addictive behavior. By the time clients are read to finish Day Treatment and move on to the next step of their recovery, they've already begun to transition to clean, sober, and a rewarding life. 
Here are some of the treatment modalities that clients participate in during their individual and group therapy sessions: 
Life Skills Training

Cognitive Behavioral Therapy

Dialectical Behavioral Therapy
BioSound

Therapeutic Creative Art

Recovery Yoga Classes
We're Here When You Need Us
In addition to these proven methods, our staff leads clients through process groups and offers case management for the entire family.
What's Expected of Clients During Day Treatment
As you can see, The Blanchard Institutes combats addiction on every front. And while our professional counselors continue to play the lead role, clients are expected to meet pre-established recovery goals and review their progress on a regular basis. Clients are also expected to collaborate specific staff members to discuss ways they can respond to life's challenges differently and take constructive action to deepen their recovery. 
Our Day Treatment uses evidence-based therapies to guide clients into early recovery, but the onus is on them to remain abstinent from drugs and alcohol and participate in the entire family's recovery system. Backed up by years of success, our Partial Hospitalization Programs prepare clients for fulfilling lives and long-term recovery.
The Healing Power of Structure in Early Recovery
Structure is one of the most important keys to early recovery. There are many reasons why structure is so important for persons with a substance use disorder. First, a highly structured environment is the exact opposite of the chaotic lives that most addicted people live. In order for an addicted person to stop using alcohol and drugs, their daily routine is one of the first things they have to change. 
This is why structure plays a central role in the Blanchard Institute's Partial Hospitalization Program or PHP. Also known as Day Treatment, our PHP offers a highly structured environment that's designed to guide clients away from the pain of substance use disorder and mental illness toward a fulfilling recovery. 
To learn more about our Day Treatment Program in North Carolina, please contact us online today.