Families of Recovery Group
Join our Thursday night resilience group — a chance for families of loved ones in any stage of recovery to connect and get support. Contact

[email protected]

or call us at 704-288-1097 for more information.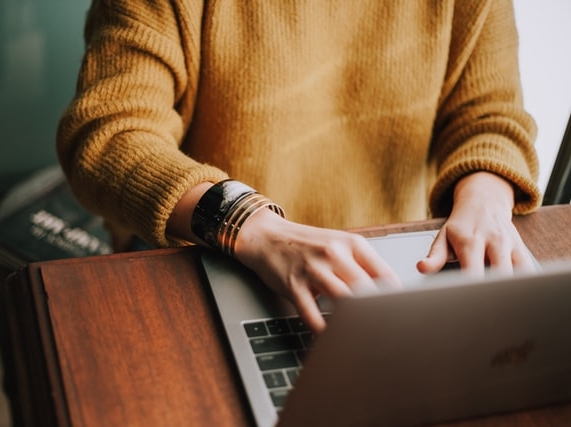 Free-to-join session led by one of our professionals.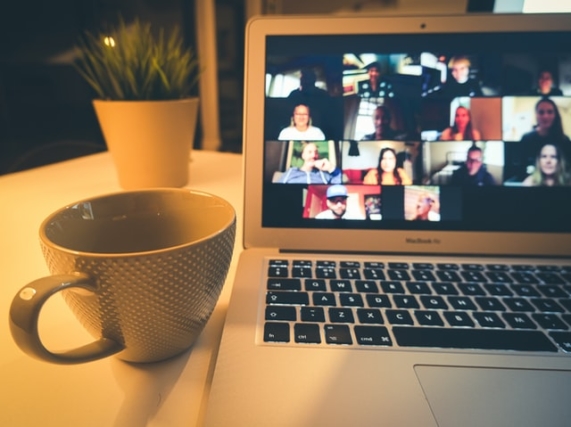 Share stories with other families in a simliar situation.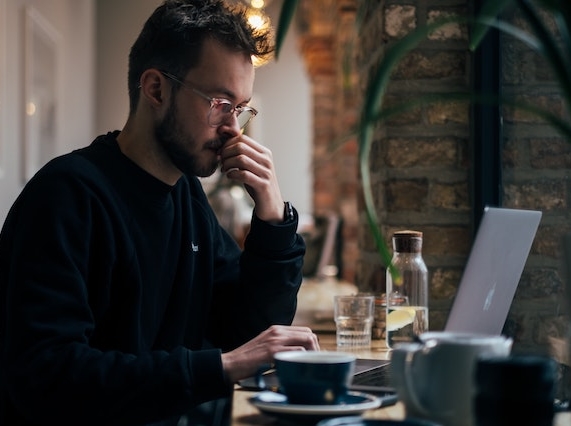 A safe space to ask questions and express feelings.
It's difficult to cope with someone we love who struggles with substance use or mental health issues. We want to support them through a challenging time, but not enable them in any way. This is an uphill battle, but you're not alone. These diseases affect more than just one individual; it impacts the entire family structure— children, parents, partners, and friends. At The Blanchard Institute, we recognize that family members and loved ones need support too. Join our group, where we meet every Thursday on Zoom to offer free community, conversation, and connection with others who have loved ones in various stages of recovery.
You didn't cause it. You can't cure it. You can't control it. You don't contribute to it; but you can learn to better deal with it.
Ready to Join our support group? We come togehter every thursday at 7pm ET.