Family Programs & Workshops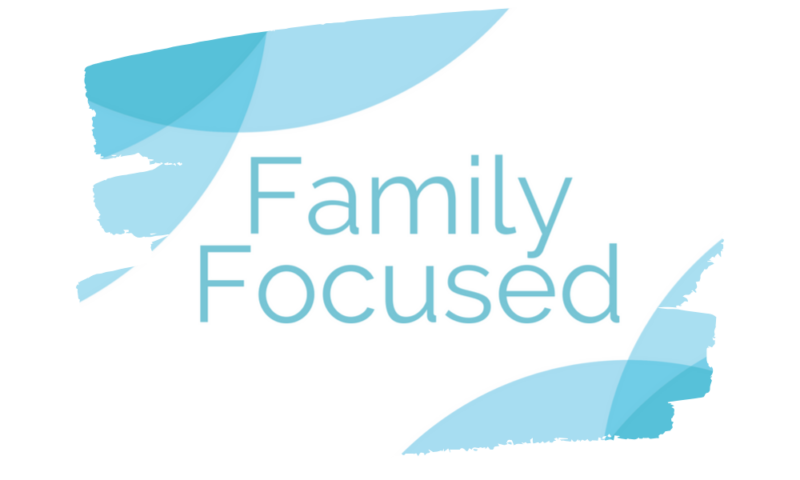 The Blanchard Institute is a highly regarded substance use disorder and mental health treatment organization with locations in North Carolina. Many things differentiate The Blanchard Institute from other treatment organizations, but it's our Family Program that serves as the cornerstone of our success.  
This world-class program is free and open to the community. We use educational groups, support groups, and family systems workshops to help the entire family heal and recover in a safe and confidential space.
Here's a quick summary of the services that our family programs offer:
Family education and awareness
Support groups
Family workshops
The Blanchard Institutes family program of recovery supports positive feedback loops and has different programs for families in different stages of recovery.
For additional information about the family systems support we offer through our integrative health program in North Carolina, please contact us online today or go to our events page to register for our next workshop.
We offer comprehensive programs that are dedicated to family education and support. These programs are designed to teach families how to eliminate codependent behaviors, recreate healthy boundaries, and maintain open communication with family members. Families learn these skills by participating in multi-family groups, interactive classes, and educational lectures. Our Family Programs emphasize early recovery issues and give participants the opportunity to share their feelings and experiences with others in a safe and supportive environment.
Our staff works to help families identify and understand the reasons behind enabling and codependent behaviors. And while this process might be foreign to many families, we've developed a unique and evidence-based plan to help it make sense. In our programs, we avoid labels and use a language that everyone can understand. We explain exactly what you should expect before, during, and after treatment. Perhaps most importantly, we explain what each family member's role will be in the recovery process.
We offer a family member only support group every Thursday from 7-8:15 pm. This professionally led group encourages participants to explore and discuss behaviors that increase feelings of trust and self-worth within the family system.
The goal of this group meeting is to cultivate the necessary experience for family members to develop tools and coping strategies necessary to establish a healthy understanding of recovery.
Lastly, this group introduces clients and their families to community support groups such as Al-Anon and CODA. Clients and their families can attend these groups free of charge.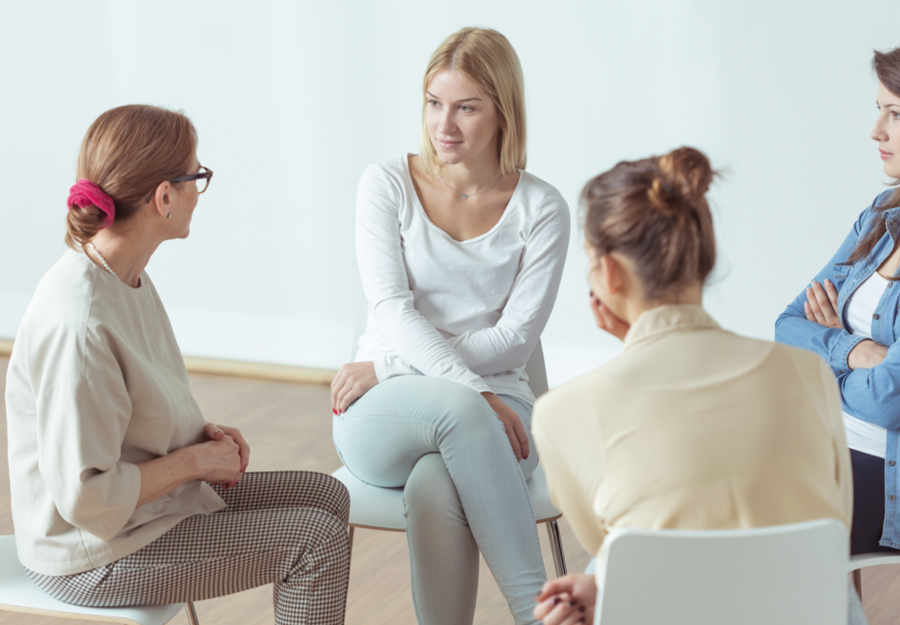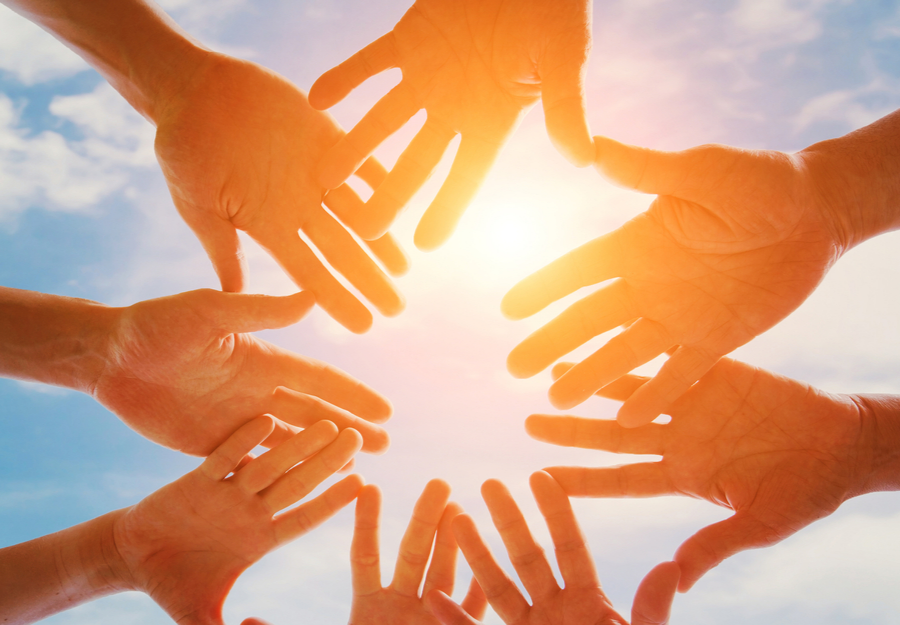 This meeting is ideal for family members who wish to understand more about the issues their family member might be struggling with. It's been called "A Power Hour" of professional educational material on mental health, substance use disorders and unhealthy behavior patterns.
This program centers on the genetic, psychosocial, and environmental factors that contribute to the disease of addiction.
It also includes discussions on the progression of the disease and the various kinds of treatment. This group is for family members, loved ones and anyone impacted by mental illness, substance use disorder or unhealthy behavior patterns.
Millions and millions of people suffer from the destructive effects of substance use disorder and the myriad mental illnesses that come with it. This workshop is an immersive weekend for families, loved ones and anyone impacted by mental health issues or substance use disorders.
Everyone who attends will be invited to explore innovative and progressive information through a curriculum designed with the most up-to-date information on subjects such as the neuroscience of unhealthy behaviors, effective boundaries, healthy communication skills, and other family dynamics. 
Participants in our family system workshop undergo integrative professional presentations, group work and experiential psychodramatic activities that provide an incredible opportunity to establish techniques, tools and skills necessary to further cultivate an extraordinary healing process. Our hope is for every attendee to progress in their individual and family system recovery journey.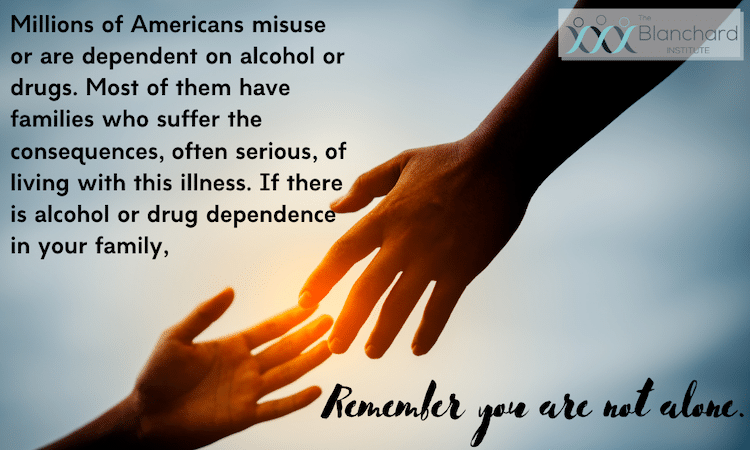 Get In Touch With Our Family Program Coordinator Today
There's hope for healing and long-term recovery for everyone in your family. There's hope because you don't have to do this alone. Our health care system operates under stigmas that can make recovery very difficult for families to achieve. That's why we do things differently at the Blanchard Institute. We focus on the family throughout the treatment process. Our staff is specifically trained to guide and support you through the entire process. 
Please contact us today to begin putting this hope into action. We look forward to hearing from you.