HEALTH INSURANCE VERIFICATION
If you or a family member is struggling with drugs or alcohol, you've got more important things on your mind than your insurance coverage. This is one of the reasons that The Blanchard Institute will verify your insurance policy online with a representative from your insurance company.
By taking a few simple steps, you can get the verification process out of the way and start focusing on your recovery. For more information on your insurance coverage please fill out our insurance verification form and we will get back to you as soon as possible. We are part of preferred networks with most insurance companies including Blue Cross Blue Shield Of North Carolina.
Complete the quick verification form below to find out if your insurance plan covers our services.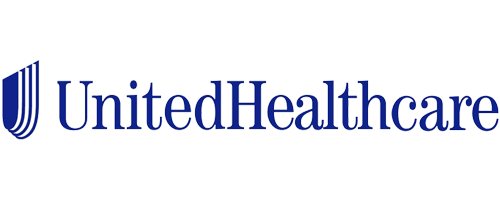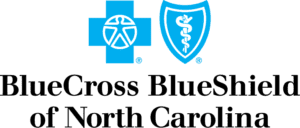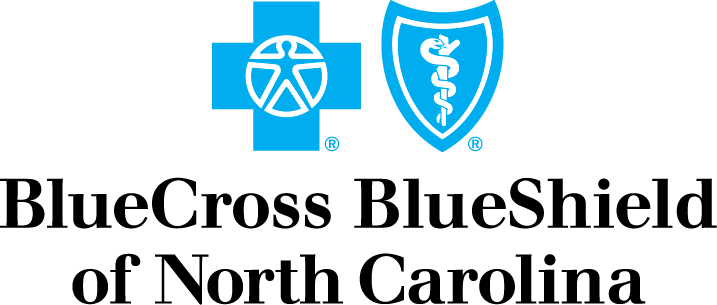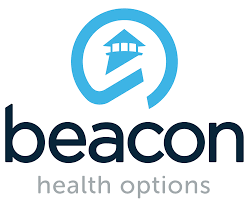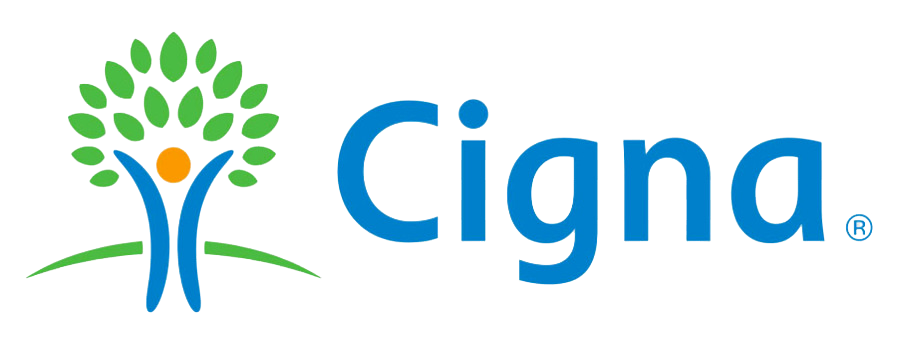 HOW IT WORKS
The Blanchard Institute accepts insurance from a wide variety of providers, but you'll still have to verify that your specific plan will pay for treatment. You'll also need to find out which treatment services your policy covers. Don't worry though—though it might sound complicated, our online insurance verification is actually a very straightforward process.
In any case, not every insurance plan covers the same covers the same courses of treatment. The key is to check with your provider in advance to find out if the services and program you've chosen are covered. Or let our staff contact your company on your behalf.
At The Blanchard Institute, we will verify your insurance information through your insurance companies online portal and also speak with a representative from your insurance company over the phone to get a quote of your insurance benefits. We do this as a courtesy service. This will provide you with a quote of your coinsurance payments, deductible, and out- of-pocket maximums as your insurance plan is designed.
All you have to do is fill out the form and we will be in touch as soon as we have information to help you on your recovery journey.
At The Blanchard Institute, we're committed to the idea that everyone who needs substance abuse treatment should have access to it. That's why we offer clients highly effective treatment services at affordable prices. The key is to get started immediately.
Putting the financial aspects of your treatment behind you is the best way to get a head start on your recovery and we're here to help however we can. Please contact us today with any questions you might have and to find out all the ways we can help.