MEET THE TEAM
Our entire staff here at The Blanchard Institute is extremely passionate about the work we do. Everyone brings with them their own unique set of skills and experience, and together, we form an unstoppable team that's dedicated to helping our patients.
We look forward to being a part of your journey to recovery.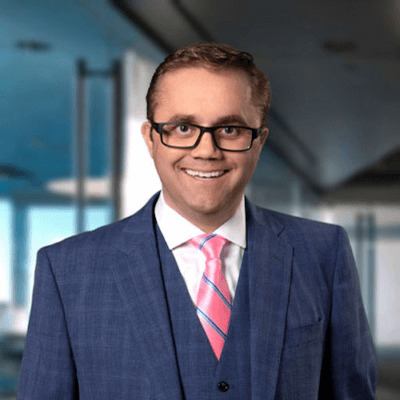 Ward Blanchard
MA, MBA, CCS, LCAS

Founder & CEO
Born and raised on the coast of the Outer Banks of North Carolina, Ward's professional career sprouted from the progressive roots of South-ern California nearly 15 years ago.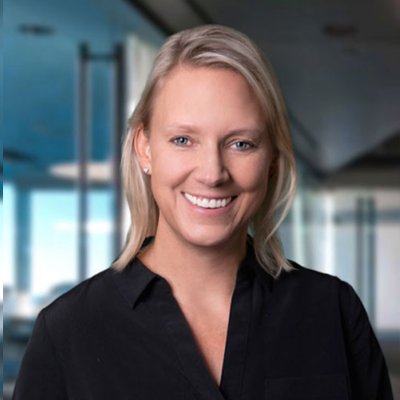 Allison Christie
MBA, MA, CAI-I, CadC-I

Chief Administrative Officer
Allison has over 25 years of experience in management, community development and corporate social responsibility. After serving as a Peace Corps Volunteer…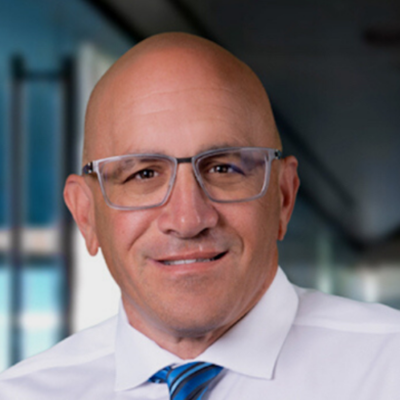 Alan Goodstat
LCSW

Chief Operating Officer
Alan Goodstat is from New York and obtained his Master of Social Work from Columbia University in New York. He has 30 years of experience in the Behavioral Healthcare and Addiction field…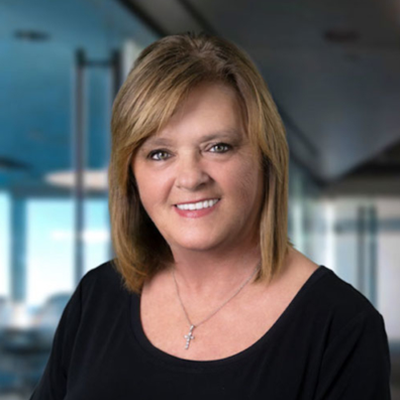 Judy Goodwin

Director of COMMUNITY RELATIONS
Judy Goodwin brings 24 years of knowledge and experience working as an Admissions Coordinator in the field and is well connected to the community and behavioral health industry.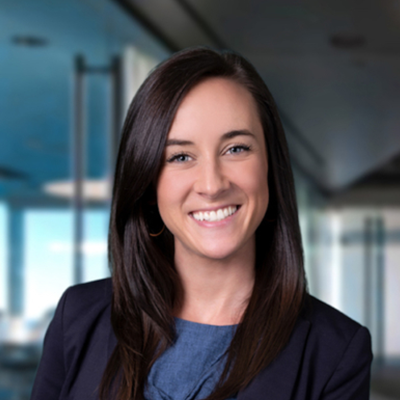 Samantha Hampson
LCSW, LCAS, CSI, ICAADC

Clinical Director
Samantha Hampson was born and raised in Europe but has lived in the Carolinas for the last 15 years. She has been providing Mental Health and Substance…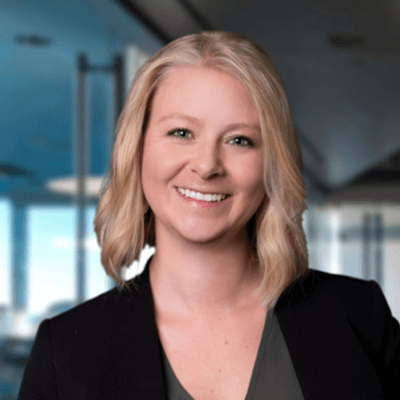 Stacey Surratt
MS, LCAS, MT-BC

Lead Therapist
Stacey Surratt is a North Carolina native, and happy to be back in the state. Stacey completed her Master's degree in Music Therapy at Radford University and is a nationally Board-Certified Music Therapist.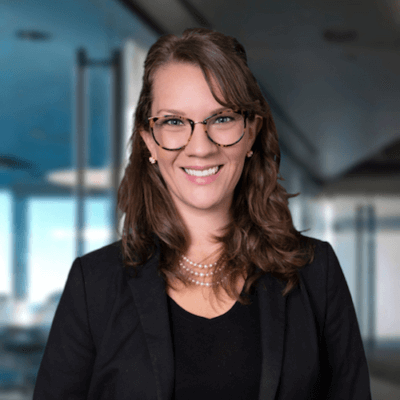 Catherine Glenn
MS, CADC

Assessor
Cat Glenn grew up in Charlotte, NC, and returned after graduating from Fordham University in the Bronx, NY with a Bachelors in Political Science. Cat's post-graduate studies continued at CPCC…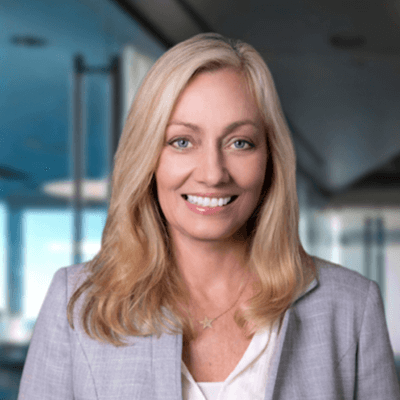 Shelley Wood
BA

Admissions Coordinator
Shelley Wood is a North Carolina native and Charlotte resident for over 43 years. She holds a Bachelor of Arts degree in Psychology from UNC Charlotte.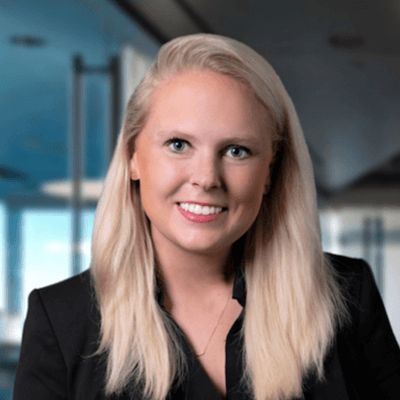 Emily Nelson
BS, CADC-I

Recovery Technician
Emily Nelson is from Richmond, Virginia. She joined The Blanchard Institute in November, 2018 after studying at the University of South…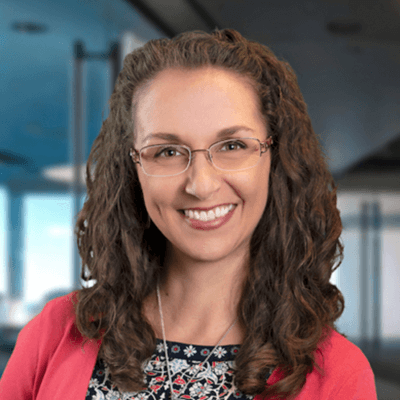 Tracy Sosebee
MA, LPC, NCC, R-DMT

DIRECTOR OF ADMISSIONS
Tracy Sosebee grew up in Europe and SC but has called Charlotte home for the past 20 years. Tracy completed her Master's degree in Boston…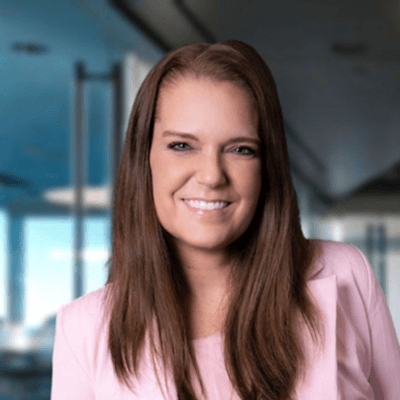 Brittany Bolden
BA, NCC

CLINICAL ASSISTANT
Brittany Bolden was raised in South Florida and moved to North Carolina to attend college at The University of North Carolina at Chapel Hill…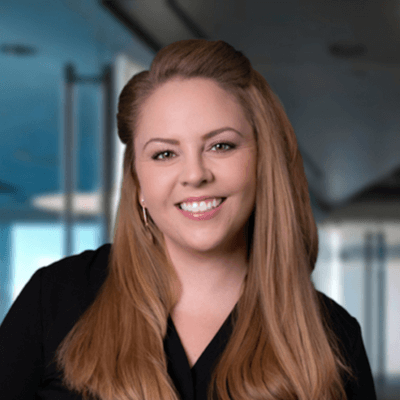 Jessica Evans
LCSW-A, LCAS-A

Therapist
Jessica has been working in the substance abuse and mental health field since 2014. She has a diverse clinical…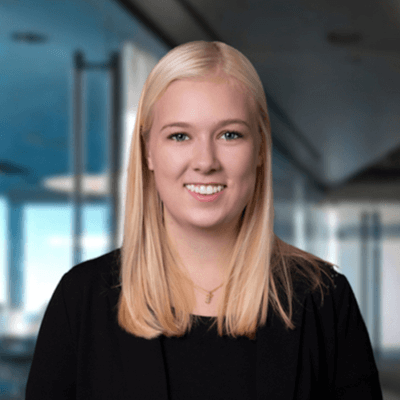 Annie Morse
BS, CADC-I

Office Administrator
Annie Morse is from Raleigh, North Carolina.  She moved to Charlotte, NC and joined the Blanchard Institute in June, 2019.
Caylee King
M.Ed., LCMHC-A, NCC, LCAS-A

PRIMARY CLINICIAN
Caylee King was born in Texas and moved to the Carolinas with her family in 2007. She completed her Bachelor's degree in…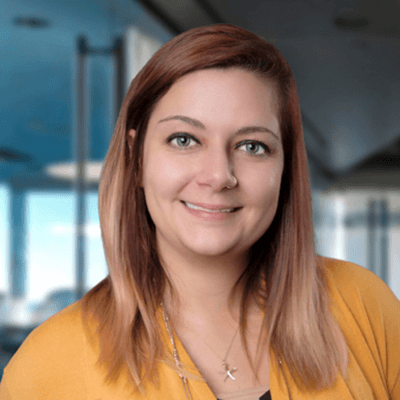 Celeste Hockenberry
LCAS-A, LCMHC-A

Therapist
Celeste Hockenberry was born and raised in Charleston, SC, but has spent the last ten years in North Carolina. She completed her Master's degree in Psychology…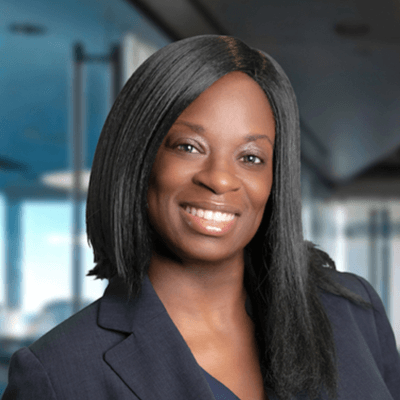 Monique Varnadore

BILLING SPECIALIST
Monique Varnadore is from Brooklyn, New York. She relocated to North Carolina and has lived in the Charlotte area for 9 years.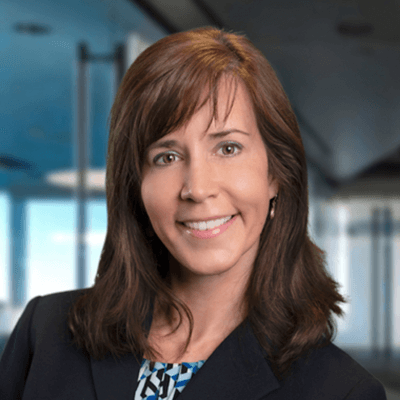 Stacey "Grace" Cruz
MA, LPC, LCAS, EMDR-C

EMDR Therapist
Grace Cruz is dually licensed by the state of North Carolina to offer services as a Licensed Professional Counselor, LPC, and a Licensed Clinical Addictions…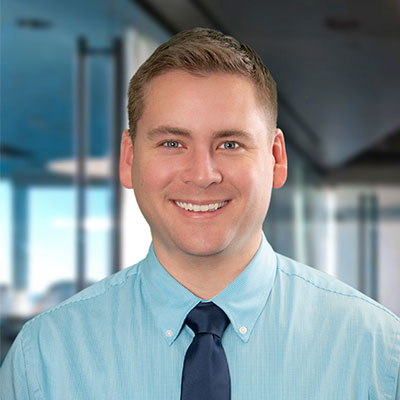 Blake Floyd
RECOVERY TECHNICIAN
Blake was born and raised on the Crystal Coast of North Carolina. He graduated from the University of North Carolina at Wilmington in 2009, with….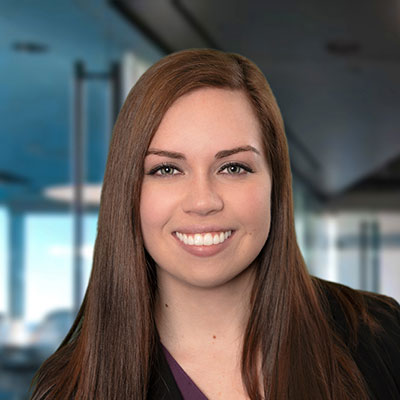 Karly Perkins grew up outside of Raleigh, North Carolina where she began exploring her passion for Psychology in high school. She….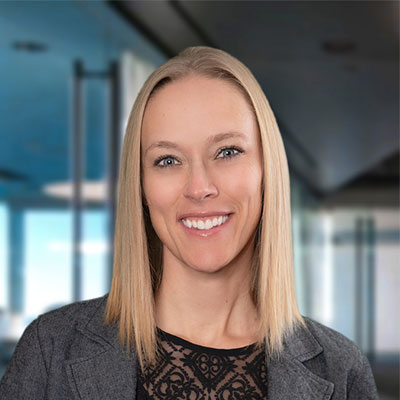 Corrie Thomas
MS, RD, LD/N

Nutritionist
Corrie earned her Master's of Science in Dietetics and Nutrition from Eastern Michigan University. She has worked in the field of substance abuse & recovery since 2012.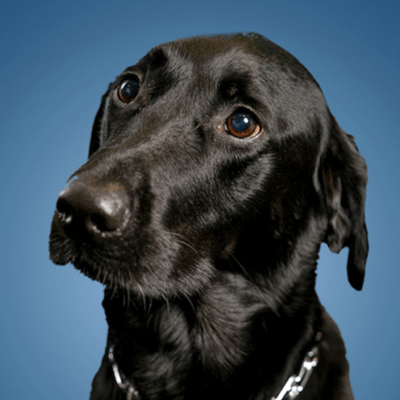 Gibbs was born in raised in Southern California, moved to Charlotte, North Carolina in 2014 to continue to cultivate her passion of delivering cuteness, comfort,…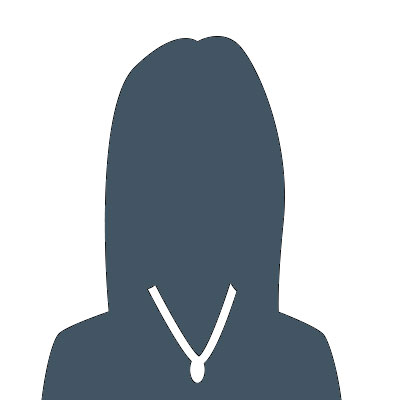 Amanda Freels is from Morgantown, WV and attended business school at WVU. Upon graduation, Amanda moved to NYC, which is where she found yoga.