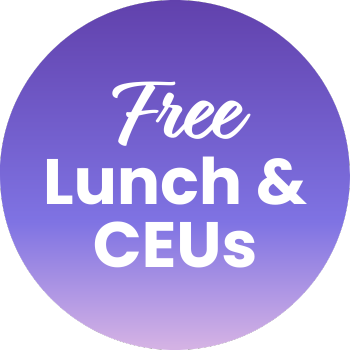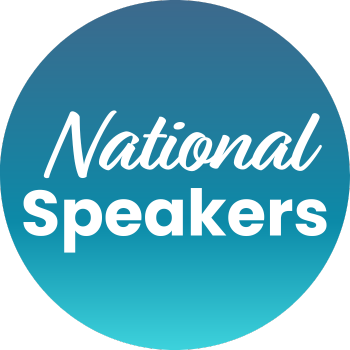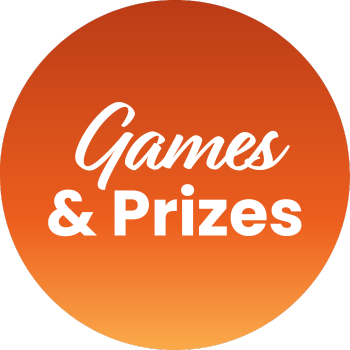 We are beyond excited to have our friends & colleagues here. Below is a list of transportation options for your convenience:
National Speakers
Stay Tuned for 2023 Speakers!
Giving Back
Sponsorship proceeds benefit the Faith in Four Foundation, a non-profit organization dedicated to raising awareness and improving outcomes for individuals and families struggling with drug and alcohol abuse.
Recovery Community All-Stars
Attendees will hear the latest research on proven recovery solutions from a brilliant group of industry professionals.
Debra Jay, Author & Co-Founder of Love First Private Practice, Sponsored by BRC Recovery
Ryan Delaney, Primary Counselor, Ashley Addiction
Dr. John Dyben, Chief Clinical Officer, Origins Addiction
Brett Harrison, Clinical Social Worker at Cirque Lodge
Lynn Wadsworth, Director of Clinical Services, Red Oak Recovery