TBI provides telehealth / virtual services for all levels of outpatient care
Dear Clients, Families & Friends,
First and foremost, we hope that you and your family are remaining safe and healthy throughout the COVID-19 outbreak. As we navigate this global and community challenge, we find ourselves learning to embrace new levels of disruption, change, and flexibility. Collectively, we are in uncharted waters—and we will get through it.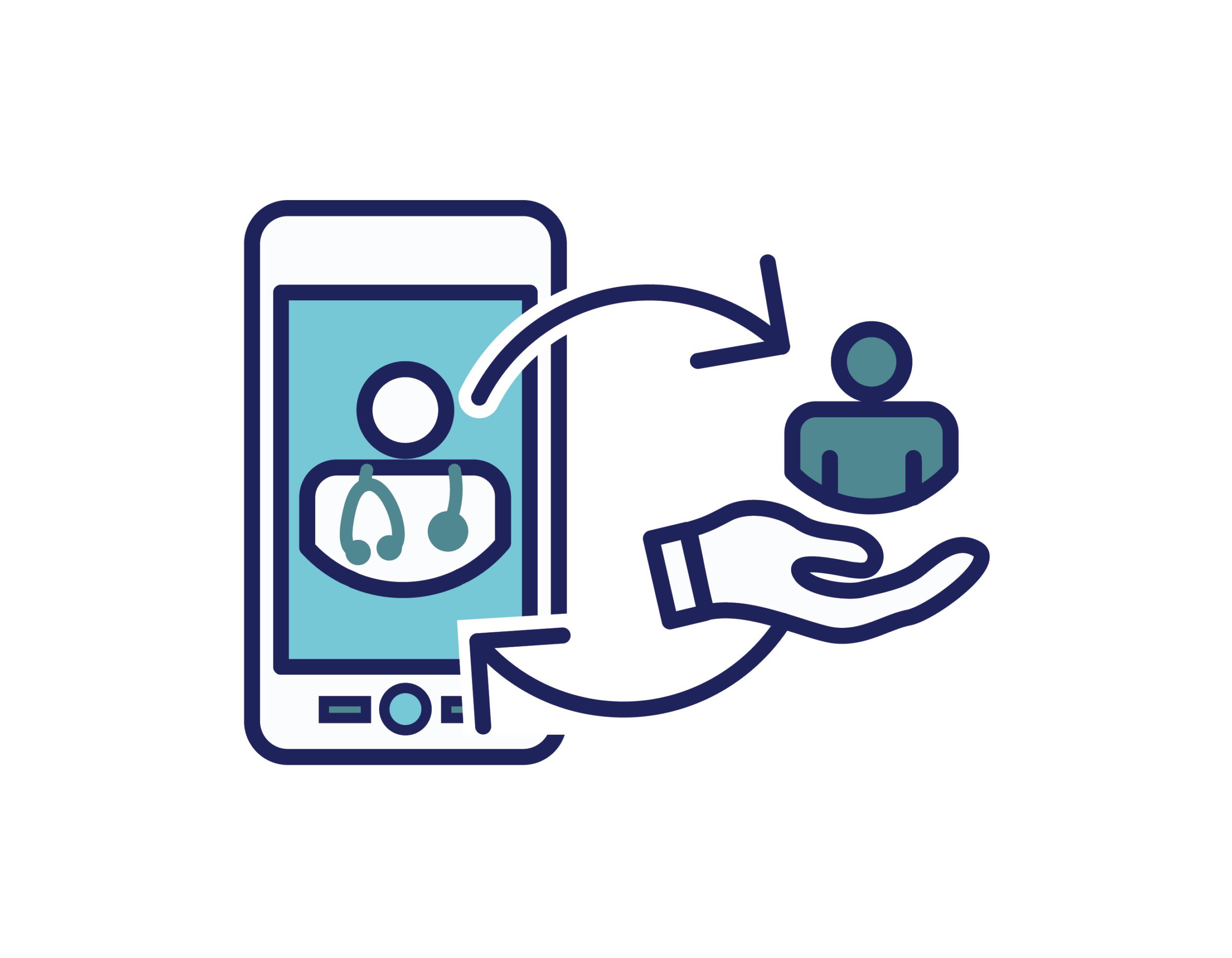 Telehealth & Virtual Services for Outpatient Care
As a behavioral healthcare provider for Substance Use Disorders, Mental Health, and family services, The Blanchard Institute is committed to delivering world-class care during this time. In response, we are providing telehealth and virtual services for all levels of outpatient care using secure phone and video technology. This will allow us to provide uninterrupted, quality care with the highest level of safety to our clients, staff, and greater community.
We're Here to Help.
While the coming weeks and months may be uncertain, we want to assure you that we are always here to help. We have taken all necessary precautions to maintain and uphold a safe and sanitary work environment. Similarly, we are monitoring the recommendations from the Centers for Disease Control and the World Health Organization to continually stay apprised of the situation.
For more information or questions:
Existing clients & families: Please contact your primary therapist.
New clients: Please contact our Director of Admissions, Judy Goodwin, [email protected], (704) 288-1097
General questions: Please call (704) 288-1097
We look forward to supporting you and your loved ones during this challenging time.
Kind regards,
Ward Blanchard, MA, MBA, CCS, LCAS | Founder & CEO, The Blanchard Institute