CHARLOTTE TREATMENT CENTER
A PLACE OF RECOVERY
At the Blanchard Institute, we employ a team of experienced, compassionate counselors, Master's level therapists, and medical practitioners to create a therapeutic environment that is conducive to long-term recovery and the treatment of mental health and substance use disorders. We foster a community that allows our clients to work in a safe, comfortable, and productive manner in an outpatient environment.
DUAL DIAGNOSES TREATMENT PROGRAMS FOR SUBSTANCE USE & MENTAL HEALTH DISORDERS
The Blanchard Institute creates individualized treatment plans for every person that walks through our doors. Since every story is different, we tailor our approach based on the specifics of each person. We treat substance use and mental health disorders simultaneously with our dual diagnosis approach while offering varying levels of care based on the needs of each client. Our Charlotte facility now offers outpatient detox services, allowing those struggling to more comfortably begin their recovery journey. Our program aims to:
Provide support through an individualized approach
Help individuals gain self-awareness to effectively tackle any co-occurring diagnosis
Identify root causes of substance use and emotional suffering
Teach coping techniques to avoid maladaptive thinking, behaviors, and relapse
Educate the family unit about familial effects of substance use disorders
For individuals seeking treatment, we offer different levels of care based on the level of treatment necessary. All levels of our programs aim to treat any co-occurring mental disorders such as depression, anxiety, and PTSD, using a blend of treatment modalities such as DBT, CBT, EMDR, trauma therapy, and yoga, among others, to effectively treat the underlying causes of addiction.
Our nationally recognized family program offers workshops, support groups, education, and awareness on the matter for the family members & loved ones of those who struggle with a substance use disorder. In these programs, we aim to help eliminate codependent behaviors, improve communication between family members, and recreate healthy boundaries within the family.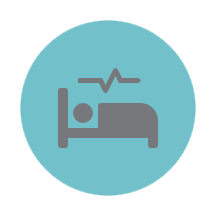 Our withdrawal management program is part of an organized outpatient treatment program designed to help clients detox in a safe and comfortable environment.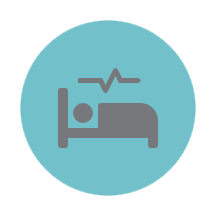 Our PHP treatment program, also known as Day Treatment, provides the environment, treatment & support necessary in early recovery.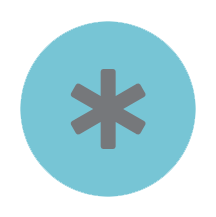 Our IOP treatment helps clients develop healthy behavioral patterns to live a substance-free, productive life, offering both AM and PM sessions for flexibility within their busy schedules.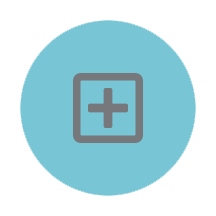 Our Outpatient Program eases the transition from treatment back into everyday life, preparing you for the challenges ahead and offering withdrawal management as a critical first step.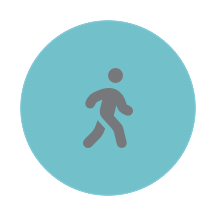 After completing outpatient treatment, our Recovery Management provides clients with ongoing support & necessary resources for lasting recovery.
START YOUR JOURNEY TODAY
If you or a loved one is suffering from the debilitating effects of addiction, we recommend contacting our admissions department to discuss all of our options regarding outpatient treatment.
We offer tours of the facility, discuss potential financial support and information, and discuss insurance over the phone for your benefit. You can also verify your insurance online to see if you are covered for drug & alcohol treatment in Charlotte, North Carolina.
By taking a few simple steps, you or a loved one can be well on your way to a new, brighter way of life.