World Class. Family Focused.
 The Blanchard Institute: Substance Use Disorder, Mental Health & Family Services
Individualized Dual Diagnosis Drug &
Alcohol Treatment Programs
The Blanchard Institute cultivates a safe, comfortable environment for patients and their families to be emotionally connected to their treatment provider.
As healthcare professionals, it is our obligation to assume a leading role in our clients' recovery and combat the disease of addiction at its root. Our patients' success stems from the highly individualized addiction and mental health treatment programs we offer with comprehensive family involvement.
We develop comprehensive recovery plans that address the disease of addiction and support the individual and their family system throughout recovery.
Our recovery management and alumni programs support a life-long recovery. Your journey to recovery doesn't end with day treatment or outpatient, once you're with Blanchard, you're always with Blanchard.
We're Here When You Need Us
Seeking Help For Addiction And Mental Health
If you or someone you love is abusing drugs and alcohol or struggling with mental health issues, our compassionate, well-trained professionals are here to help guide you on your journey of recovery.
We can help if you're suffering from the pain of addiction. Contact our admissions experts today to find a long-term solution.
FOR FAMILIES & LOVED ONES
Contact the Blanchard Institute if you think a loved one may have an issue with drugs or alcohol and get help today.
FOR REFERRING PROFESSIONALS
If you're a referring professional, we encourage you to contact our admissions experts to create a treatment plan.
A Place Of Recovery for Anyone Impacted by
Substance Use Disorder & Mental Illness
The Blanchard Institute exists for anyone impacted by mental illness, substance use disorder, and unhealthy behavior patterns including family members and loved ones. Our individualized program makes us the premier treatment center in Charlotte, North Carolina and surrounding areas.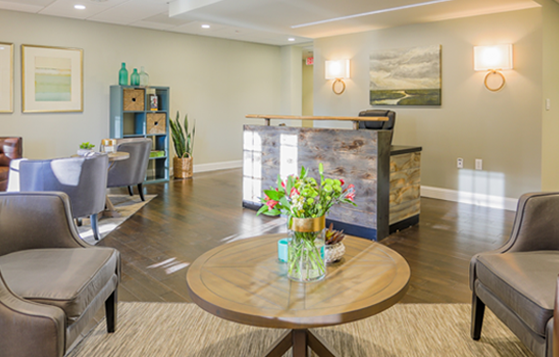 Our dual diagnosis approach blends comprehensive mental health care and substance use disorder treatment methods by acknowledging complex dynamics while addressing the whole person and their family system.
If you're struggling with drugs and alcohol, or someone you love is struggling, our team of trained professionals is eager to assist. We use a dual-diagnosis approach that blends mental health care and substance use disorder treatment.
We firmly believe this is the best and most effective approach. Our integrative healthcare system is designed to guide our patients to long term sobriety.
The Blanchard Institute's Levels of Care
Nationally Recognized Family Programs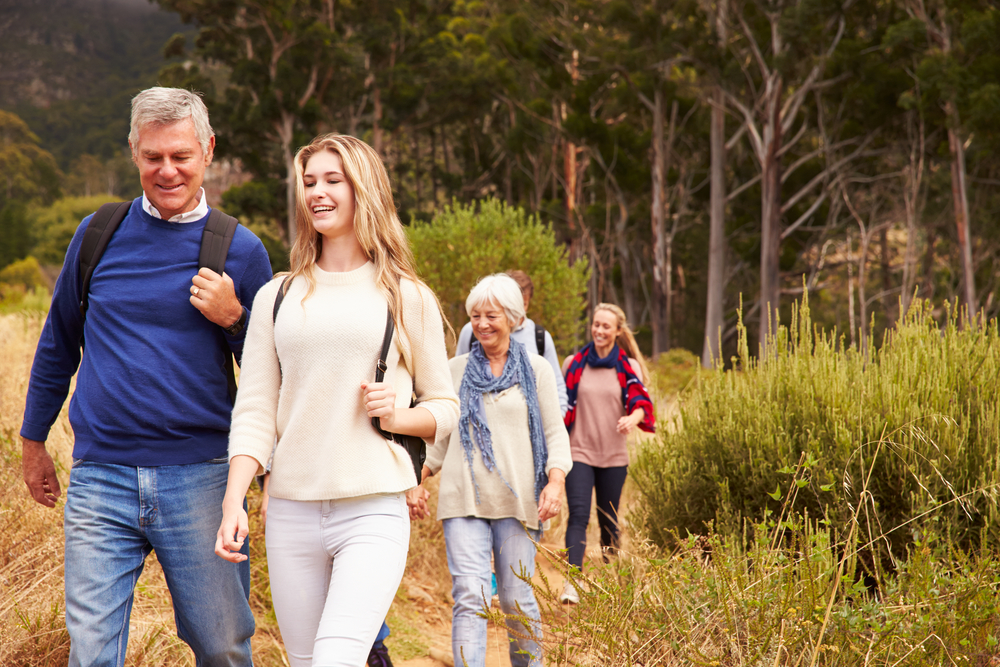 Our Family Programs are designed to help family members learn to replace codependent relationships with firm boundaries, good communication, and self empowerment. These programs include multi-family support groups, educational groups, and weekend workshops. Our family program has been called "transformative" by many attendees and serves as the cornerstone of our treatment center.
This program is open to family members, loved ones and anyone impacted by mental illness, substance use disorder and or unhealthy behavior patterns.
The Blanchard Institute is proud to be a preferred provider with BCBS of North Carolina. We are also an in-network provider with many other plans including United Healthcare, Optum, United Behavioral Health, Multiplan and TRICARE. We also work with many other insurance plans on an out of network basis. Insurance can help to greatly offset the cost of treatment. For more information about our providers contact us today.

Change Agents: The Blanchard Alumni Program
Our Alumni Community calls themselves change agents because once someone goes through one of our programs, they spread the message of change and positivity into their communities. Spreading healing is paramount, that's why our alumni are the bedrock of our program.
The Blanchard Institute's Alumni Program is designed to provide a lasting and long term support system. Change agents have regularly scheduled events, a private facebook group and regular meetings. In addition to being a source for long-term support, change agents are also a fantastic way to meet sober support, learn to have fun in sobriety, and form long-term relationships.
Memberships & Accreditations






The Blanchard Institute is excellence- focused, clinically driven, safety- and trauma-informed, and family-orientated to clients who meet the clinical and medical criteria for services. At all times all clients will be treated ethically, fairly, and honestly without bias to race, gender, or diagnosis.