Drug Rehab and Detox Center
The Blanchard Institute cultivates a safe, comfortable environment for patients and their families to be connected to their treatment provider. As healthcare professionals, it is our obligation to assume a leading role in our clients' recovery and combat the disease of addiction at its root. Our patients' success stems from the highly individualized care we provide through our mental health and addiction treatment programs in North Carolina, as well as our comprehensive family involvement.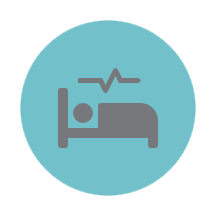 Our outpatient detox program is part of an organized outpatient treatment program designed to help clients detox in a safe and comfortable environment.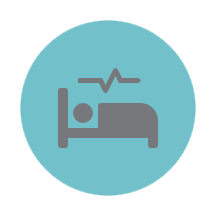 Our PHP treatment program, also known as Day Treatment, provides the environment, treatment & support necessary in early recovery.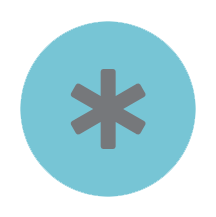 Our IOP treatment helps clients develop healthy behavioral patterns to live a substance-free, productive life, offering both AM and PM sessions for flexibility within their busy schedules.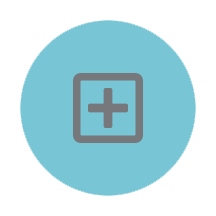 Our Outpatient Program eases the transition from treatment back into everyday life, preparing you for the challenges ahead and offering outpatient detox as a critical first step.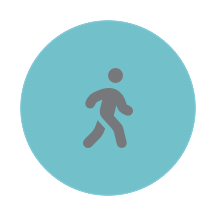 After completing outpatient treatment, our Recovery Management provides clients with ongoing support & necessary resources for lasting recovery.
We use an integrative health treatment model in all our addiction recovery and substance use disorder treatment programs, taking a holistic approach to addiction recovery that helps to treat not only the disease, but also the underlying physical, mental, and emotional factors that contribute to it. Treating addiction and mental health is a journey that goes far beyond simply stopping the use of drugs and alcohol. For a successful, long-term recovery, it is important to heal the mind, body, and spirit, as well as the disease of addiction itself.
We feature a wide range of outpatient addiction mental illness treatment services, as well as a dedicated team of caring professionals that are committed to helping our clients through every step of the treatment process. To learn how our integrative health philosophy can improve your chances of a successful recovery, call The Blanchard Institute today.