WORLD CLASS. FAMILY FOCUSED.
SUBSTANCE USE DISORDER, MENTAL HEALTH & FAMILY SERVICES
The safety of our clients, staff and the greater community is The Blanchard Institute's highest priority. As such, we have taken all necessary precautions to maintain and uphold a safe and sanitary work environment. Similarly, we are monitoring the recommendations from the Centers for Disease Control and the World Health Organization to continually stay apprised of updates around the coronavirus (COVID-19). We appreciate everyone's diligence and will be communicating updates as needed.
INDIVIDUALIZED DUAL DIAGNOSES TREATMENT PROGRAMS
The Blanchard Institute cultivates a safe, comfortable environment for patients and their families to be connected to their treatment provider. As healthcare professionals, it is our obligation to assume a leading role in our clients' recovery and combat the disease of addiction at its root. Our patients' success stems from the highly individualized mental health and addiction treatment programs in Charlotte, North Carolina with comprehensive family involvement.
SEEKING HELP FOR ADDICTION
If you're suffering from substance abuse or mental health issues, we can help. Contact our admissions experts today to learn more about our programs & find your solution for long-term recovery.
SEEKING HELP FOR A LOVED ON
If someone you love is struggling with substance abuse or mental health issues, we're here to help. Contact us to learn more about our treatment services & family programs.
REFERRING PROFESSIONAL
If you're a referring professional, The Blanchard Institute can help create an individualized treatment plan for your client & their family. Contact our admissions experts to see if TBI is the right fit.
LEVELS OF CARE
Our four levels of care provide clients with an individualized, step-down treatment plan for up to one year.
THE BLANCHARD INSTITUTE IS A PREFERRED PROVIDER WITH BCBS OF NORTH CAROLINA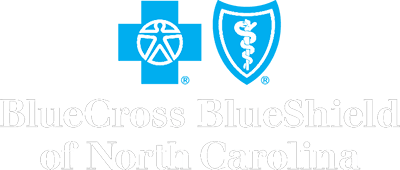 ADDITIONAL INSURANCES WE ACCEPT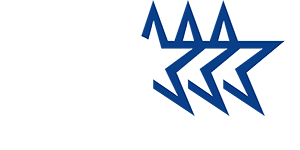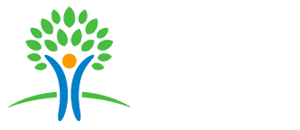 Our unique Family Program offers an invaluable resource for family members, loved ones & anyone impacted by mental illness, SUDs, or unhealthy behavior patterns.
The Blanchard Institute offers a variety of educational events & workshops for individuals, families and industry professionals to learn and grow in the world of recovery.
Our Alumni Program provides a community for clients, and a continued network of support and resources to further their success in recovery.
MEMBERSHIPS & ACCREDITATIONS