OUR NORTH CAROLINA TREATMENT CENTERS
OUR OFFICES
Everyone should feel comfortable as they are working to heal. We designed our Charlotte and Lake Norman treatment facilities with a warm and homey environment so that clients feel a sense of calmness and security when taking their first step toward recovery inside our walls. At The Blanchard Institute, we understand that that first step is often the most difficult one, this is why we aim to surround our clients and their families with furniture and decor that makes them feel at home. We strive to help all people in the Charlotte area and across Davidson,  Cornelius, & Mooresville, NC feel safe healing with TBI.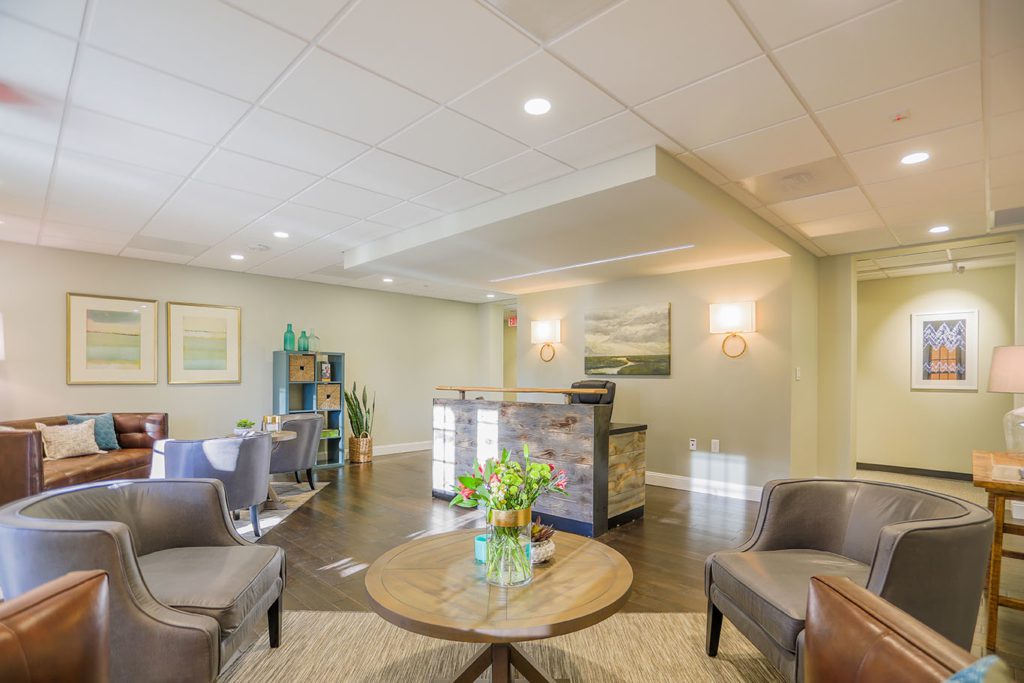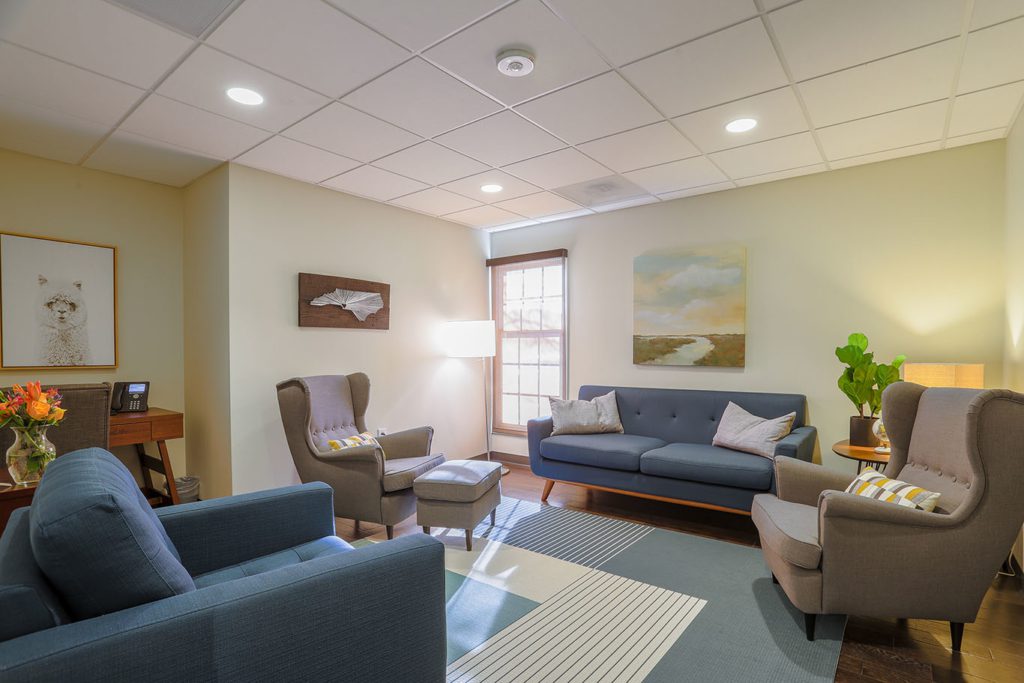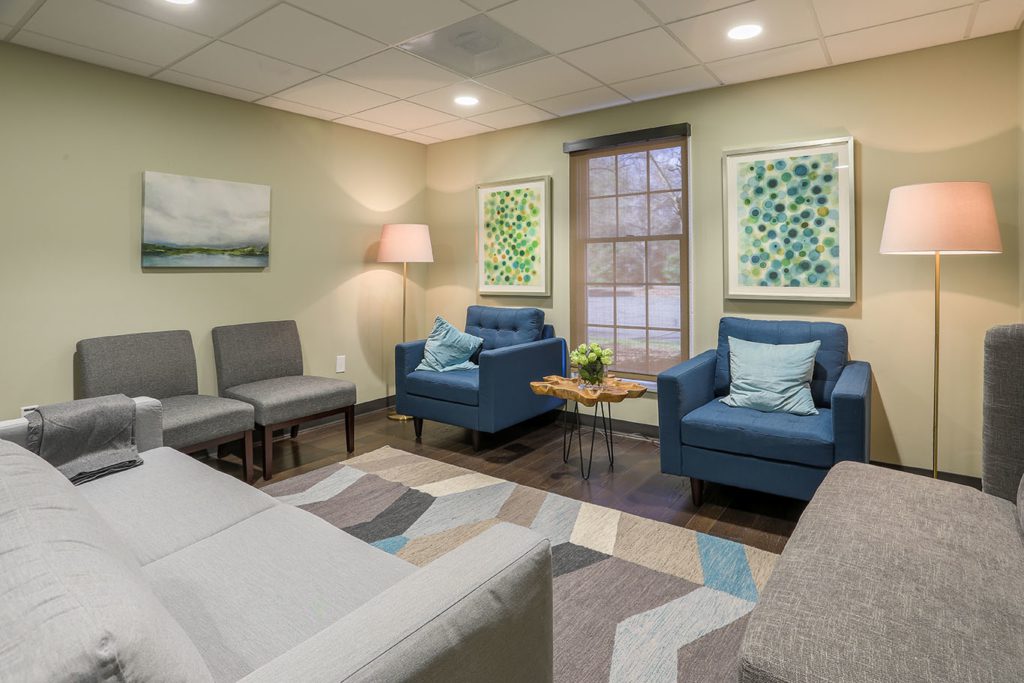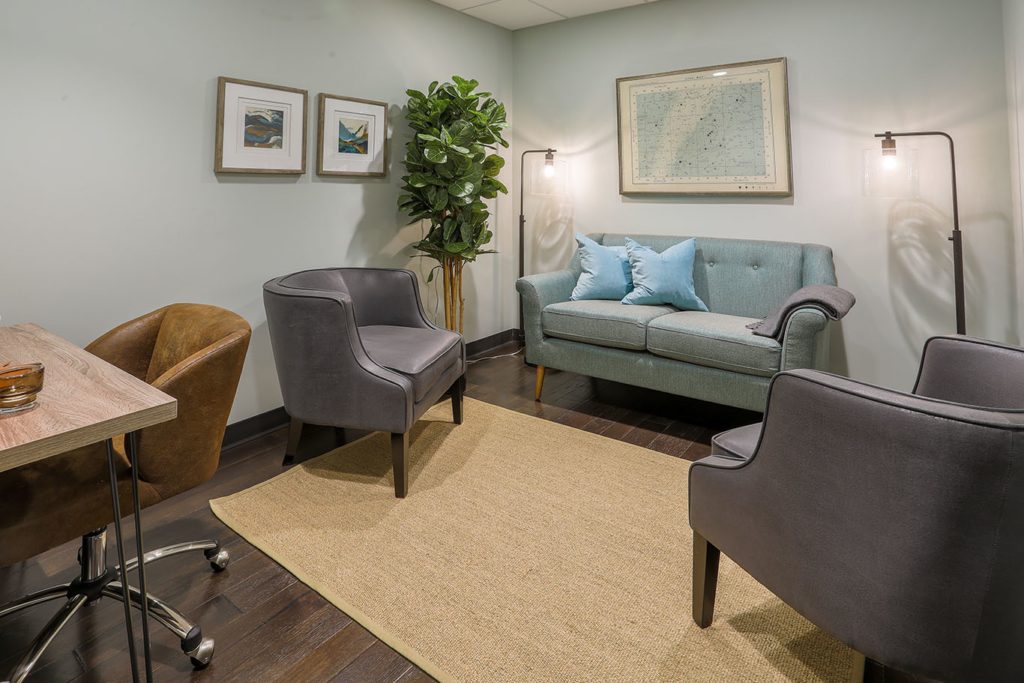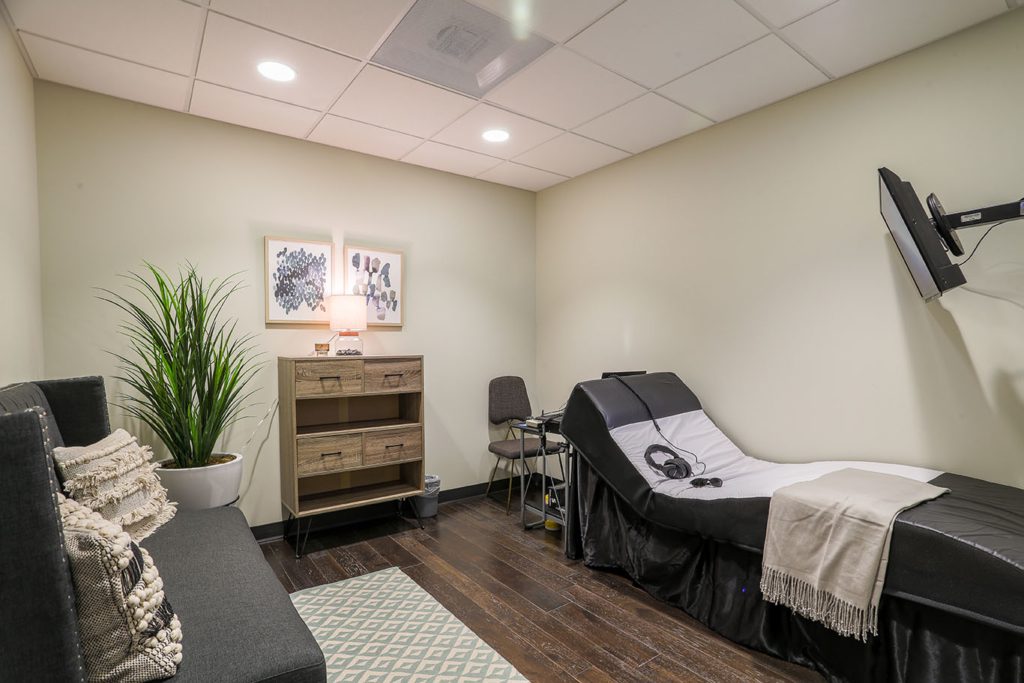 GROUP SETTINGS
The Blanchard Institute regularly hosts professionally facilitated support groups and events for individuals, families, loved ones and various professionals across North Carolina with the goal of cultivating the experience, tools & coping strategies necessary to establish a healthy understanding of recovery. Recovery is an ongoing and evolving process. This is why events designed to provide continued support for our clients and to keep everyone abreast of new treatment developments are an integral part of the Blanchard healing experience.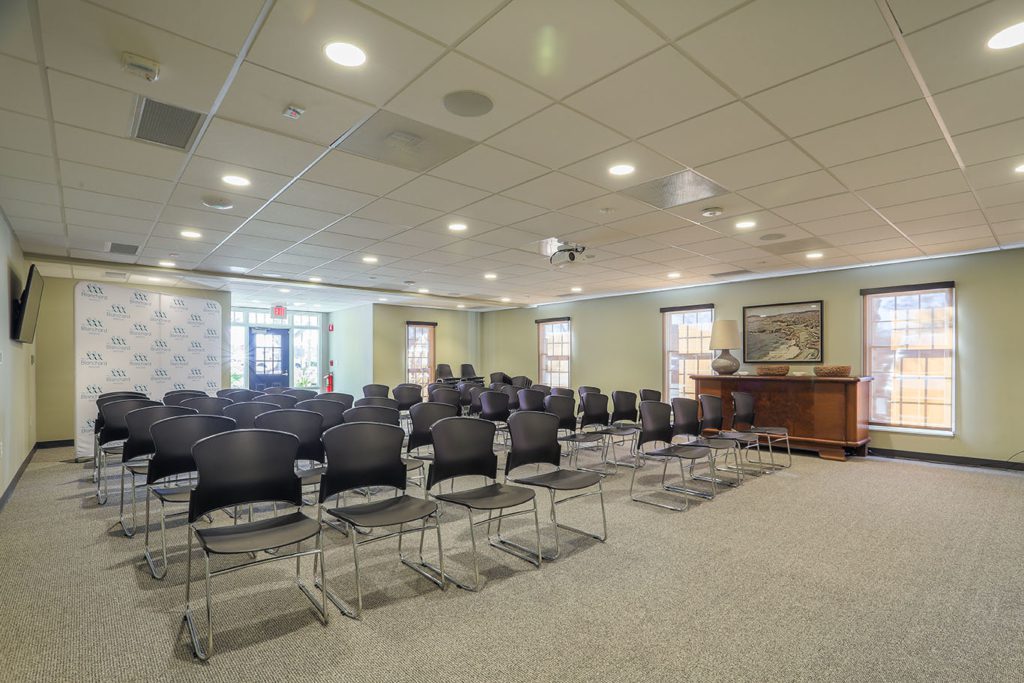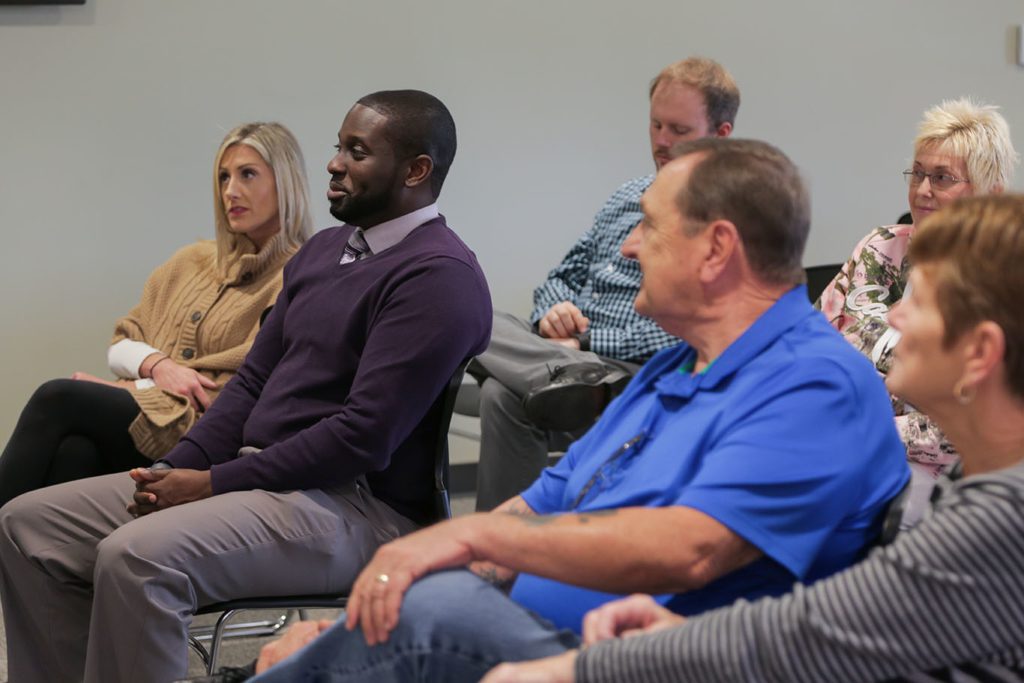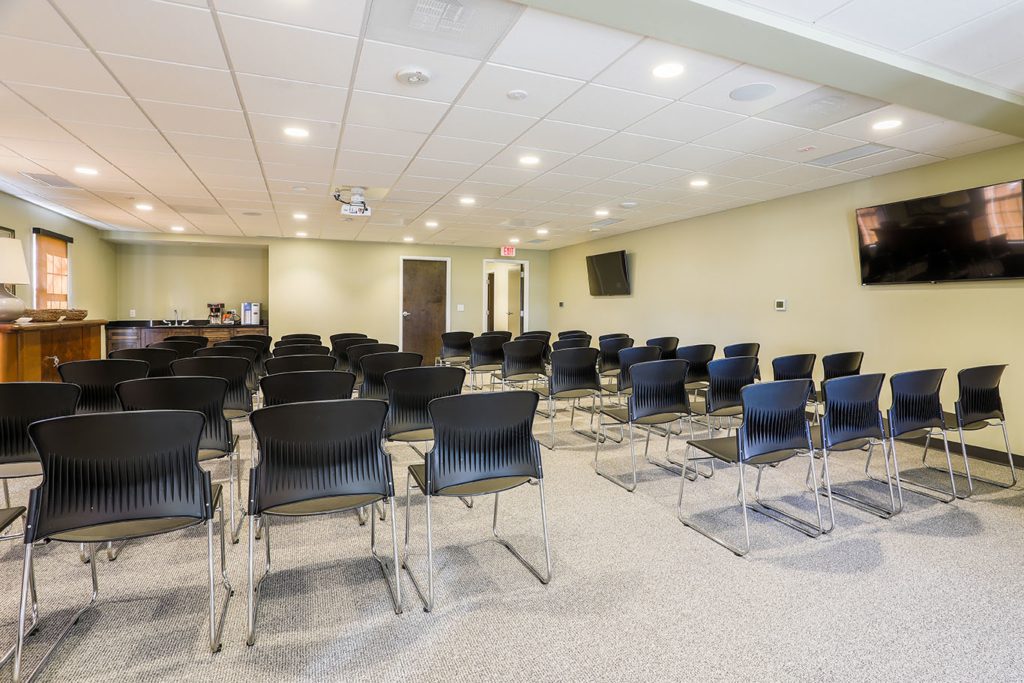 We offer free, virtual community groups every week as well as education sessions twice monthly to support those individuals and families affected by substance use disorders such as alcohol addiction and drug dependence. Get help today if you or a loved one are struggling, or visit our events calendar for more details.
ARTWORK
The artwork and room decor throughout each room and hallway of our North Carolina treatment facilities has been thoughtfully curated by our dedicated team members to evoke feelings that will help ease any fear or anxiety on our clients' journeys down the road to recovery. It is so important for the individuals and families who come to us for support to feel secure in expressing themselves freely and opening up to our team members.