Bettie's House
by The Blanchard Institute
Bettie's House is a gender-specific Recovery Residence Community serving women who are struggling with substance use and mental health disorders in the Charlotte area.
Our mission is to provide a safe, secure, and connected atmosphere for women to heal and recover. Through empathy and compassion, we are devoted to creating change in the lives of the residents of Bettie's House so they may become who they were always meant to be.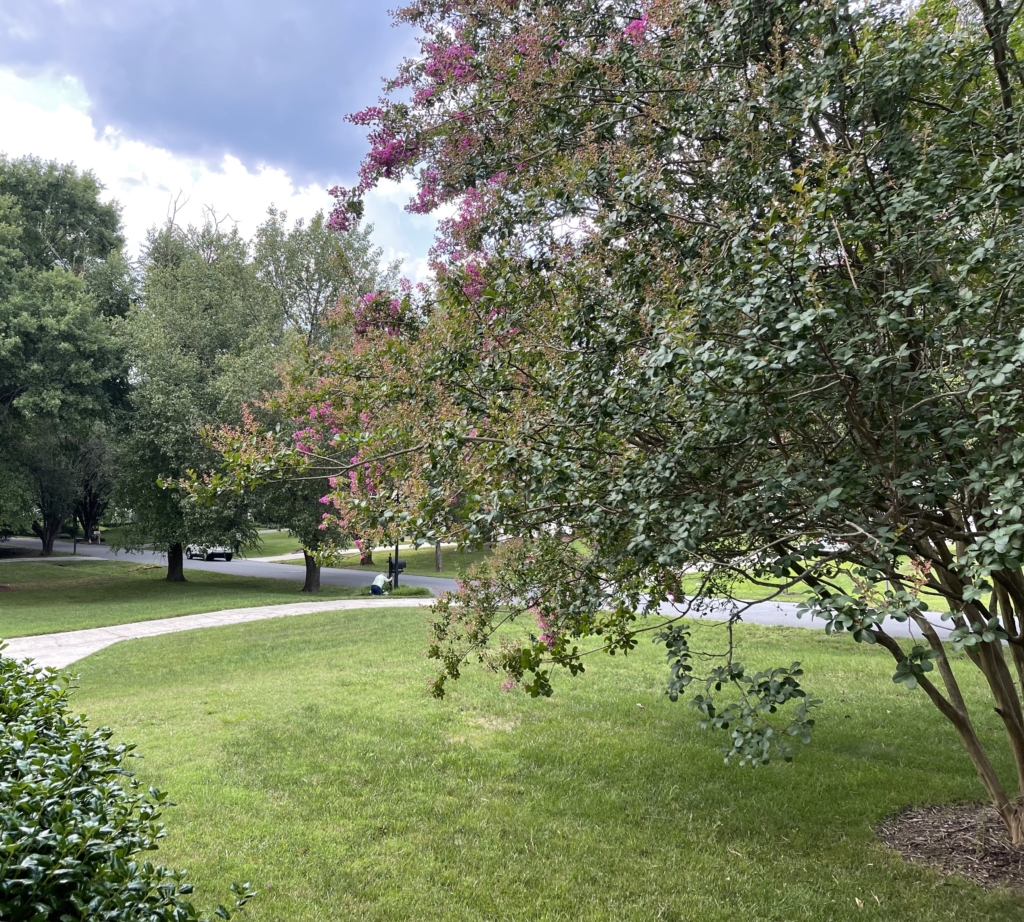 Purpose
Historically, women are more likely to face barriers in seeking the appropriate help regarding substance use and mental health disorders. Women also have significantly less gender-specific options for support, especially when looking for affordable and appropriate recovery residences for women in the Charlotte area. Bettie's House provides an option for women who need a safe, affordable place for women to recover and grow.
The structure consists of each resident honoring their commitment to their PHP/IOP schedule, community support meetings, obtaining employment when appropriate, community volunteer opportunities, Bettie's House activities, and required house meetings. To ensure accountability within the community, we do provide drug and alcohol testing every 72 hours at minimum. In addition, we do require curfew, household chore expectations, wake-up time, and medication compliance to be adhered to.
Who is Bettie?
We know by now you are probably wondering, "Who is Bettie?" In the early stages of creating Bettie's House, we reached out to a local network of substance use and mental health professionals in the Charlotte community to ask what we should name The Blanchard Institute's new women's recovery residence in Charlotte. The first response we received was "Bettie's House."
Bettie is the mother of our Founder, Ward Blanchard, and an integral part in supporting his journey to recovery. In further discussions on the name "Bettie's House," we learned that other individuals, including our Extended Care Coordinator, have a "Bettie" in their lives who has provided the necessary love, support, and accountability throughout the recovery process. Whether their given names are actually Bettie or not, we saw a consistent theme of strong, supportive, resilient women behind people finding recovery and it is our goal to be just that for every woman that walks through the doors of Bettie's House.