NOW ACCEPTING PAYMENTS ONLINE
If you or a family member is struggling with mental health and/or substance use issues, you've got much more on your mind than just keeping up with your medical billing. At The Blanchard Institute we want to make it as easy as possible for you to stay focused on recovery and up-to-date with your account.
For this reason, we are excited to announce that we are now accepting payments online on both desktop and mobile devices. You can securely view past and current invoices at any time through our payment portal. Plus, registration is simple! Once you provide your medical information the first time, login is quick and easy thereafter.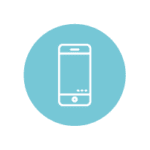 Mobile Access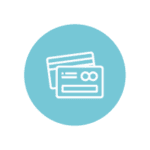 Online Payments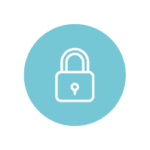 100% Secure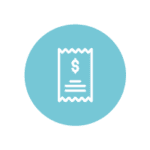 Payment History