Charlotte North Carolina Drug and Alcohol Treatment Programs
At the Blanchard Institute, we guide individuals and their families into recovery from substance use disorder, alcohol use disorder, and the many co-occurring mental health disorders that so often accompany these dependencies. Our goal is to help everyone affected by drugs and alcohol develop an enduring foundation for long-term recovery and healing.
To accomplish this, we combine a holistic approach with evidence-based treatment modalities that address alcohol and/or drug abuse and mental health issues at the same time.
In the following sections, we'll explore our various treatment services, programs and our multiple levels of care. We'll also discuss the role that our Family Programs play in long-term recovery and show you why they stand at the center of everything that we do.
We Treat Addiction and Mental Illness
Our team understands that those who walk through our door need guidance, stability, and effective, evidence-based treatment. The Blanchard Institute employs a team of master's level therapists and a fully-licensed clinical staff to help guide the process of recovery.
We proudly use a dual diagnosis approach that blends mental health care and substance use disorder treatment.
We firmly believe that this is the best and most effective approach. Our programs are comprehensive, and we'll be by your side through the initial treatment program and throughout outpatient care.
Charlotte North Carolina Dual Diagnosis Treatment
Our Dual Diagnosis program runs concurrently with other modalities to treat the various mental health conditions that so often accompany addictive behaviors. During the Dual Diagnosis program, our compassionate, experienced team of masters level therapists guides clients through evidence based treatments that are designed to heal the mind, body, and spirit of our clients. 
Our team is trained to treat disorders such as anxiety, depression, PTSD, and OCD, among others. To treat these conditions, our staff performs a variety of individual and group-based therapies that include everything from trauma and cognitive behavioral therapy to holistic practices of acupuncture and recovery yoga. Upon completing treatment at the Blanchard Institute, clients are thus prepared to meet the Dual Diagnosis challenges that might otherwise block their way toward recovery.
Individualized Treatment Plans
Every client has a unique story, and the healing process is no different. The Blanchard Institute offers group and individual therapy, as well as holistic modalities that bring clients back to themselves in mind, body, and spirit. In combination with our Master's level, fully licensed team, our therapeutic offerings help each individual find a custom path for recovery.
The Blanchard Institute provides an empathetic and accepting atmosphere where individuals who suffer from substance use disorder and co-occurring disorders receive progressive treatment in a highly structured environment.
Our program is formed on the foundation of evidence-based practices blended with holistic and individual treatment planning unlike most substance use disorder and alcohol use disorder programs.
We understand that individuals are going to require different needs and substance and alcohol treatment approaches depending on their substance use history and their overall circumstances. We are confident that we can create a path to sobriety that is comfortable, safe, and rooted in a solid foundation of tools to use as they venture into early recovery.
Addiction & Mental Health Support For The Entire Family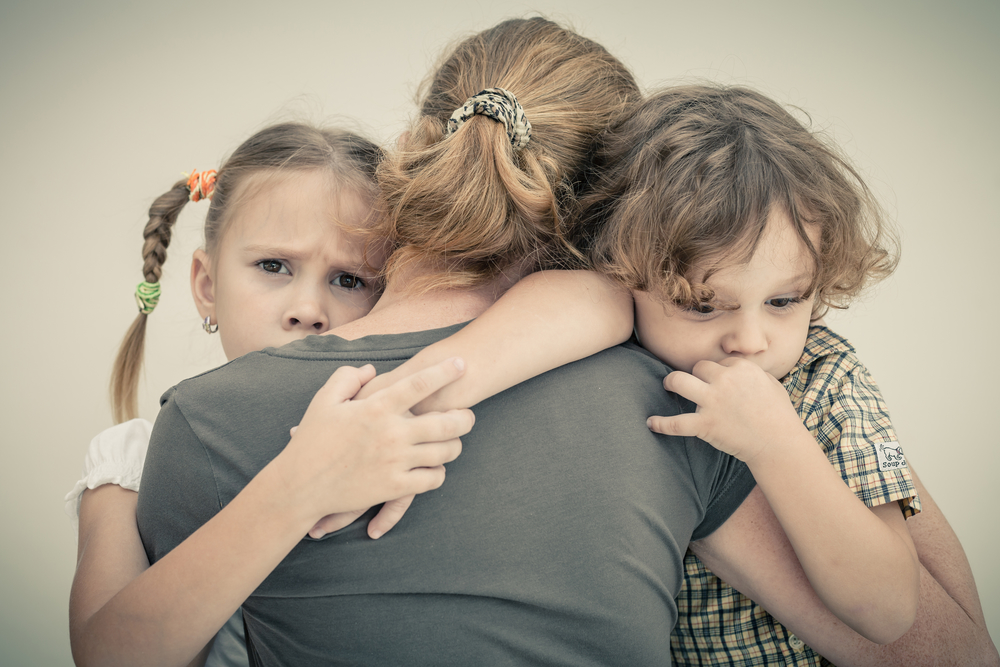 Drugs and alcohol can damage every life they touch. This is especially true of the addicted person's family members. That's why the entire family system must be included in the healing process that our treatment programs encourage.
Our family programs help to develop emotional connections, foster education and ultimately provide a transformative healing process. This program also helps family members enforce healthy boundaries and cease codependent or enabling behaviors.
The Blanchard Institute's Levels of Care
The first step toward guiding clients out of addiction and into a satisfying recovery is placing them into our programs at the appropriate level of care. While there is ample room for individualized treatments plans within our programs we offer Four distinct levels of care:
Day Treatment of Partial Hospitalization Program (PHP)

Intensive Outpatient Program (IOP)

Outpatient Program

Recovery Management Program
Within those levels of care we provide various services including:
Case Management

Biofeedback

EMDR and Yoga

Educational Sessions

Relapse Prevention and Aftercare Planning

Continuing family counseling

Thursday and Saturday Family Support Groups
We also offer a comprehensive program to our alumni as well as Telehealth services that allow our clients to stay in touch with recovery after they graduate from treatment.
Day Treatment/Partial Hospitalization (PHP)
Our Day Treatment Program runs from 8:45 am-4 pm five days a week. It is designed to give full scale clinical and emotional support to clients in a highly-structured environment. While enrolled in Day Treatment, clients will participate in evidence-based treatment sessions such as individual/group therapy, life skills education, and our comprehensive Family Program.
Intensive Outpatient Program (IOP)
The Blanchard Institute's Intensive Outpatient Program runs three days a week for an average of 2-3 months. The purpose of IOP is to help clients build a foundation for recovery from substance or alcohol use disorder and mental illness to develop effective strategies to improve their overall mental health.
Outpatient Program
Our outpatient program is designed for clients stepping down from Intensive Outpatient. This program meets twice a week and is designed to teach new recovery skills as clients transition back into the outside world.
Recovery Management Program
The purpose of our Recovery Management is to help clients transition smoothly back into the challenges and rewards of normal life. The program is formulated while the client is still in primary treatment and includes a comprehensive Relapse Prevention Plan. Just as importantly, Recovery Management gives clients continued access to community and clinical support.
Our Programs for Substance Use Disorder and Co-Occurring Mental Health Disorders
The Blanchard Institute's experienced, masters level therapists administer a variety of treatment programs within each of the above levels of care. It is within the safe and supportive context of these programs that clients truly begin the healing process that is required to escape from the despair of substance use disorder and any co-occurring mental health conditions.
Family Program
As we've already stated, addiction is a family disease. The same holds true of the mental health conditions that often accompany or cause alcohol and drug dependency. Both of these conditions can have a severe negative impact on both individual members and the family as a group. Our Family Program provides evidence-based treatment for the entire family. This program works to educate and support the family during the difficult journey toward long term recovery. 
More specifically, the therapists in our Family Program help family members help eliminate feelings of guilt, anxiety, and worry. They also help the family establish proper boundaries, provide appropriate support, and eliminate codependent/enabling behaviors. Blanchard's Family Program also includes continuing education and support. When family members participate in our programs, they emerge from the experience with the ability to provide proper support for the addicted member without compromising their own quality of life.
Men's and Women's Programs
Although there is a great deal of overlap, men and women suffer from substance or alcohol use disorder and co-occurring mental health disorders differently. This is why The Blanchard Institute offers gender-specific programs that are designed to address the various forms of trauma and distorted thinking that lead to substance use disorder in the first place.
These programs run within the parameters of our various levels of care, but they feature gender-specific process groups that allow clients to heal from their personal traumas in a safe and comfortable environment.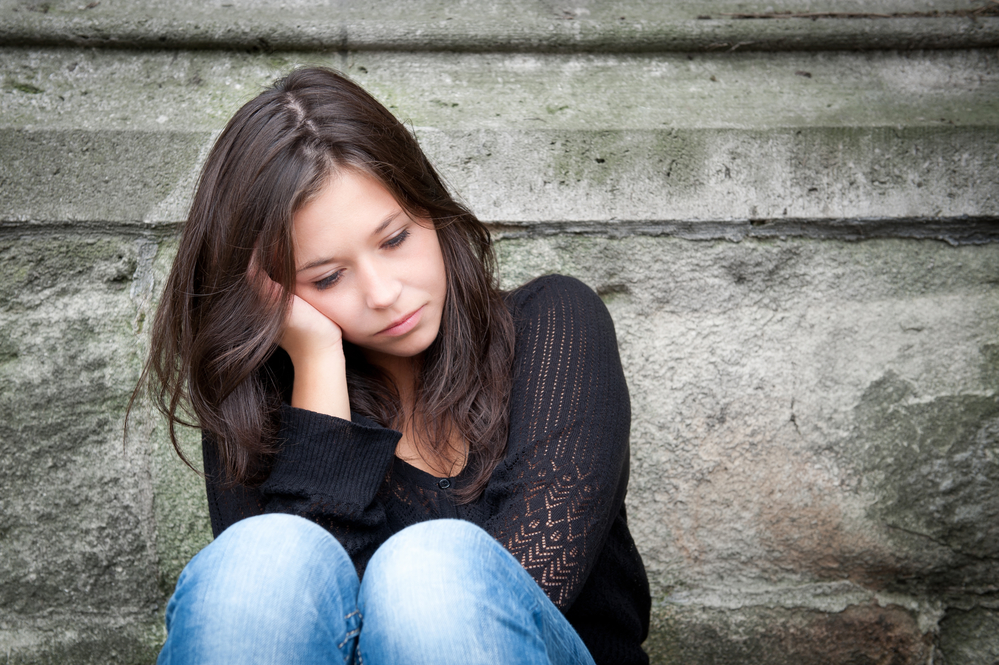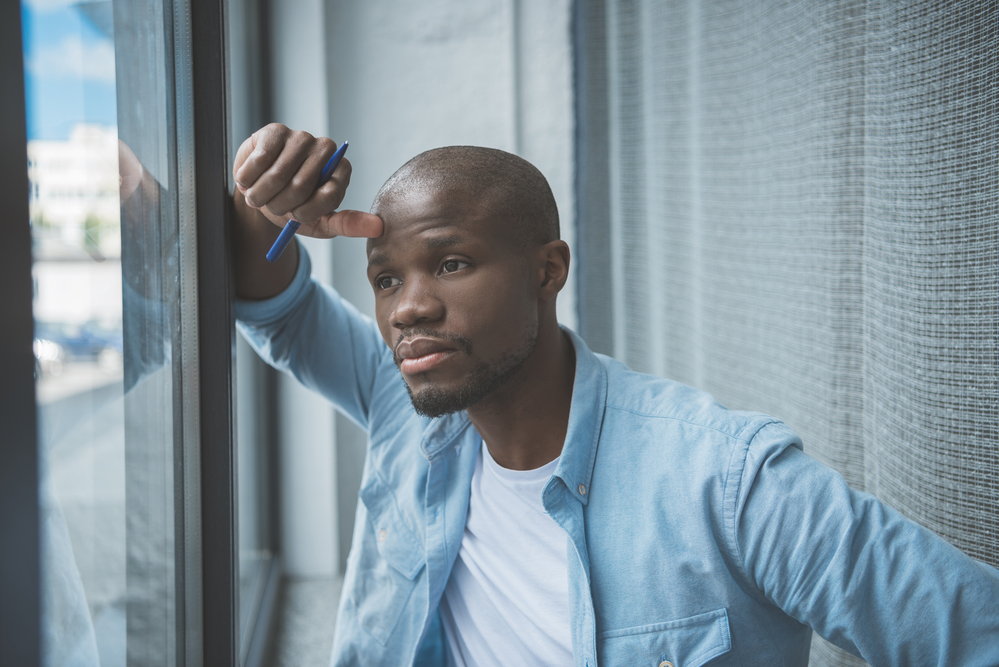 Alcohol Rehab In Charlotte North Carolina
Alcoholism is a progressive and potentially fatal disease; however, sometimes alcoholism doesn't get the attention it deserves. Alcohol is everywhere you look: gas stations, friend's houses, restaurants, convenience stores, and sporting events. The wide availability of alcohol and its socially acceptable status almost undermine the fact that thousands of people binge drink and drink alcoholically on a daily basis. 
At The Blanchard Institute, we provide an inviting, comfortable atmosphere to help clients overcome their alcohol use disorder. By employing a wide range of techniques and therapies, we help our clients face the past so they can enjoy a brighter future. We offer a number of programs that are individually tailored to each person in need as it relates to their alcohol use and any dual-diagnosis issues they may face. 
We believe in a program that will tackle alcohol use disorder in a spiritual, emotional, and physical manner. By blending modalities that effectively treat alcohol use disorder and co-occurring mental health disorders, we foster change and growth in a safe and welcoming environment. Coupled with our family program, we have seen our clients and their families recover from the perils of addiction.
Charlotte North Carolina's Premier Addiction  & Mental Health Treatment Programs
The most important thing families can take away from this information is a sense of hope. While it is true that addiction can be a deadly disease that affects the entire family, The Blanchard Institute has developed a number of programs to treat it effectively. Recovery from substance use disorder and co-occurring mental health disorders IS possible.
For us, this approach entails treating the entire person and the family system in which they function. Our family-focused approach produces the positive outcomes our clients deserve and differentiate us from other treatment centers.
If you or someone you care about is struggling with substance use disorder, alcohol use disorder, and co-occurring mental health disorders, please contact The Blanchard Institute Admissions Team today.